TV Solutions
Our collection of TV stands and mounts are designed and manufactured to optimize the viewing experience by adapting displays to nearly any space imaginable.
Call us
Monday - Friday
,
5 am - 4pm
PST at
1 (855) 915-2666
for help with picking the right solution for your TV.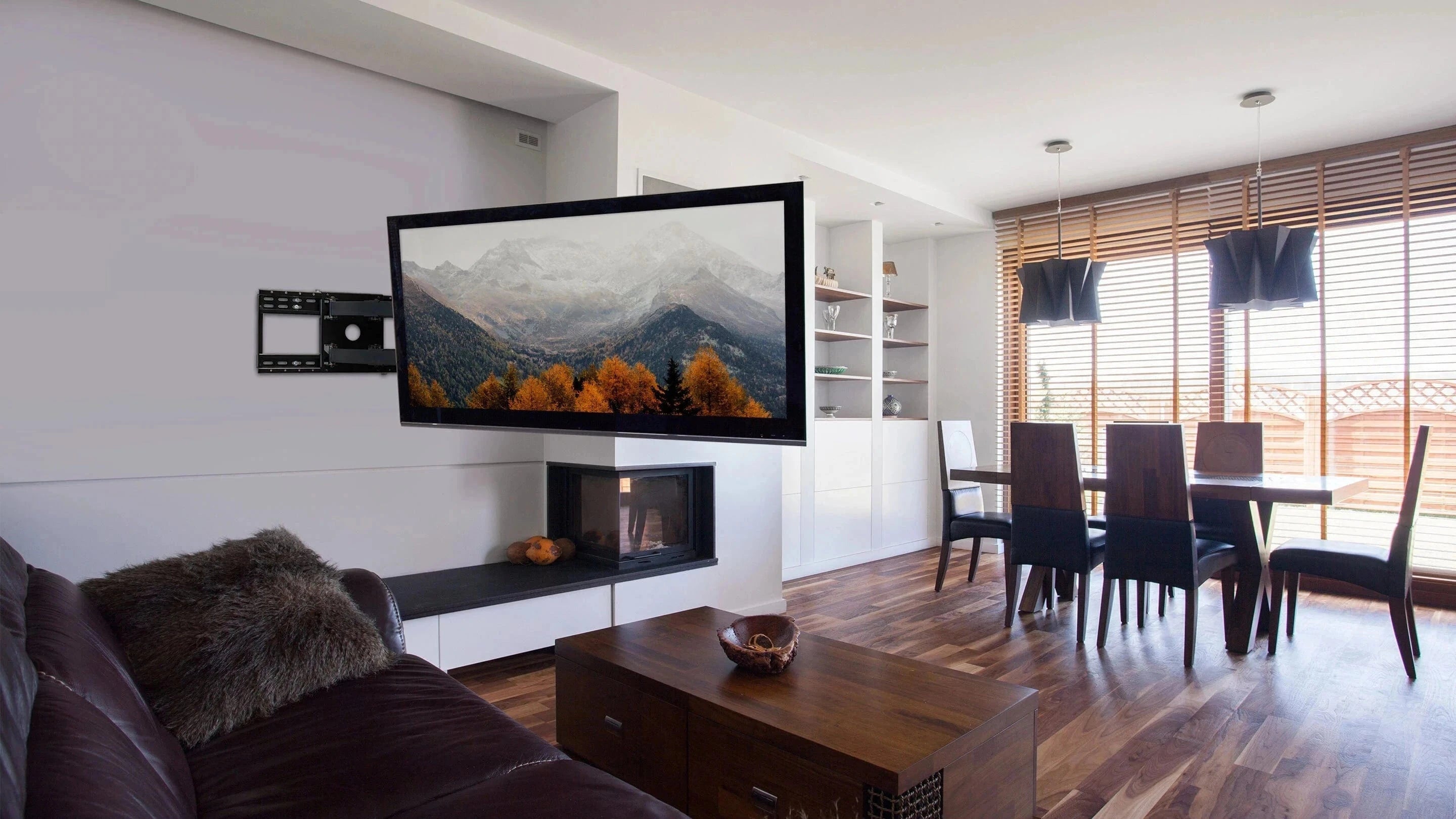 Why choose Mount-It!
Mount-It! TV & monitor mounts are built with our customers in mind providing everything you could need from an ultra-low profile design to the longest extension arm currently available in the industry. We take quality and functionality seriously so you can have the flexibility you need.