TV Solutions
TV Solutions
TV Solutions
Our collection of TV stands and mounts are designed and manufactured to optimize the viewing experience by adapting displays to nearly any space imaginable.
Find the perfect TV Mount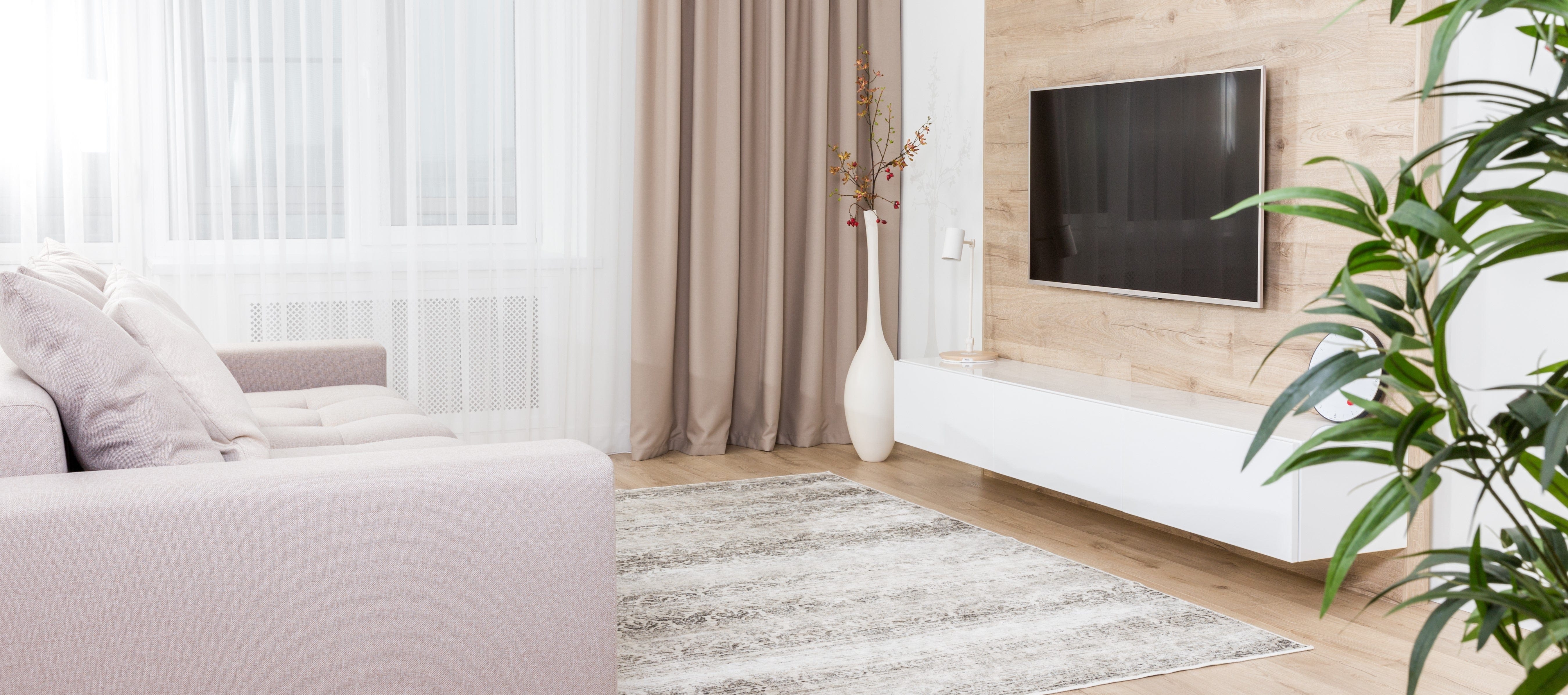 Why choose Mount-It!
Mount-It! TV & monitor mounts are built with our customers in mind providing everything you could need from an ultra-low profile design to the longest extension arm currently available in the industry. We take quality and functionality seriously so you can have the flexibility you need.