TV Stands
TV Stands
TV Stands
19 products
Are you looking for a TV stand for your living room or bedroom? Mount-It! offers a diverse selection of standing and adjustable flat screen TV stands to meet your wants and needs. Whether you're looking for a universal tv stand, a floating tv stand, a corner TV stand, or a standing TV stand with height adjustability, Mount-It! is your source for your next television remodel purchase. We have both floor and tabletop models, units with a swivel tv base, units with an additional adjustable shelf for your media console (dvd player, video gaming console, cable box, etc.), and some even come with storage space to hide other TV accessories and cords. Many of our TV stands also come with built-in cable management features to provide you with a modern home theater look. At Mount-It! we go beyond the basics to ensure you're satisfied with your new stand.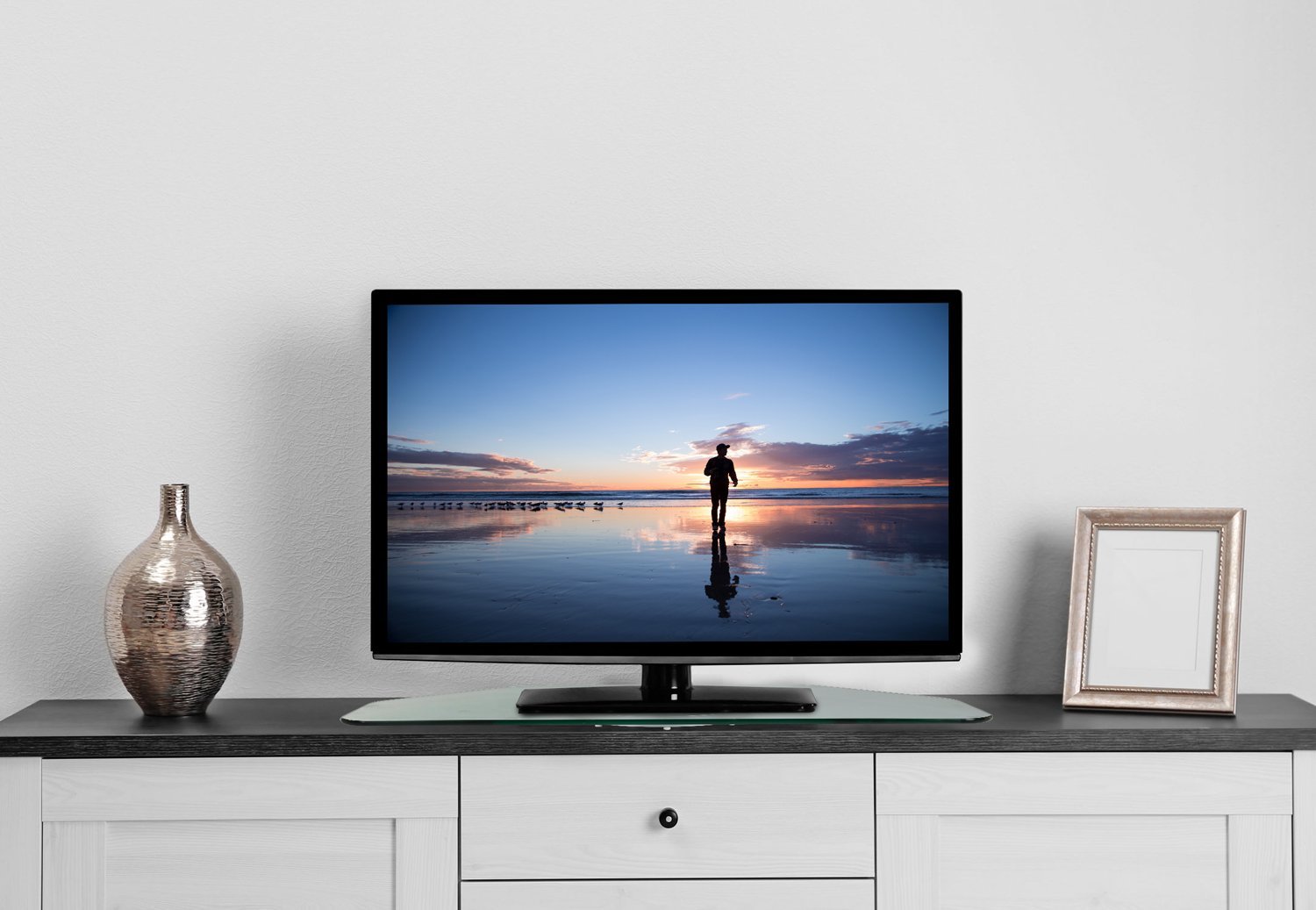 Why Buy TV Stands Online?
Though buying a TV stand online may seem more difficult, it can be a better experience than purchasing one in a store. When making an offline purchase, you will often be limited to the models currently available in the store—buying online with Mount-It! ensures you have access to the best universal TV stand selection possible.
Why Choose a TV Stand with Mount
While most modern TV wall mount units are a great option to elevate any entertainment center, there are those who do not wish to drill holes into their wall. If that's the case for you, we have many TV stands with a swivel mount and screen tilting functions. This allows you to have the best TV experience without drilling holes into your wall. Many people now seek a combination of a TV stand and a TV mount to get the best of both worlds for their flat panel TV. But why? This simple entertainment center combination allows you to move your tv screen around in different positions around the house (or if you move) without having to drill tv wall mount holes. No guesswork on level mounting!
Finding the Right Stand
Finding the right flat-screen TV stand can seem like a daunting task with so many options available and many decisions to make, including various materials, with or without shelves, adjustable versus fixed, and more. Before considering those options, you must first decide where you're mounting your TV and if you need a specialty mount. Mount-It! has specialty mounts that can easily fit your needs, from a ceiling or corner mount to a fireplace TV stand. Finding the best tv stand that works with the rest of your furniture is easy with our selection. At Mount-It!, our team of professionals is well-versed in the current designs and models available. It can make the decision process easy, helping you make the perfect choice for your space.
Need a few more accessories to complete your TV set-up? Explore our TV accessories here. and make sure you take a look at our full assortment of TV solutions.