The Mount-It! Holiday Gift Guide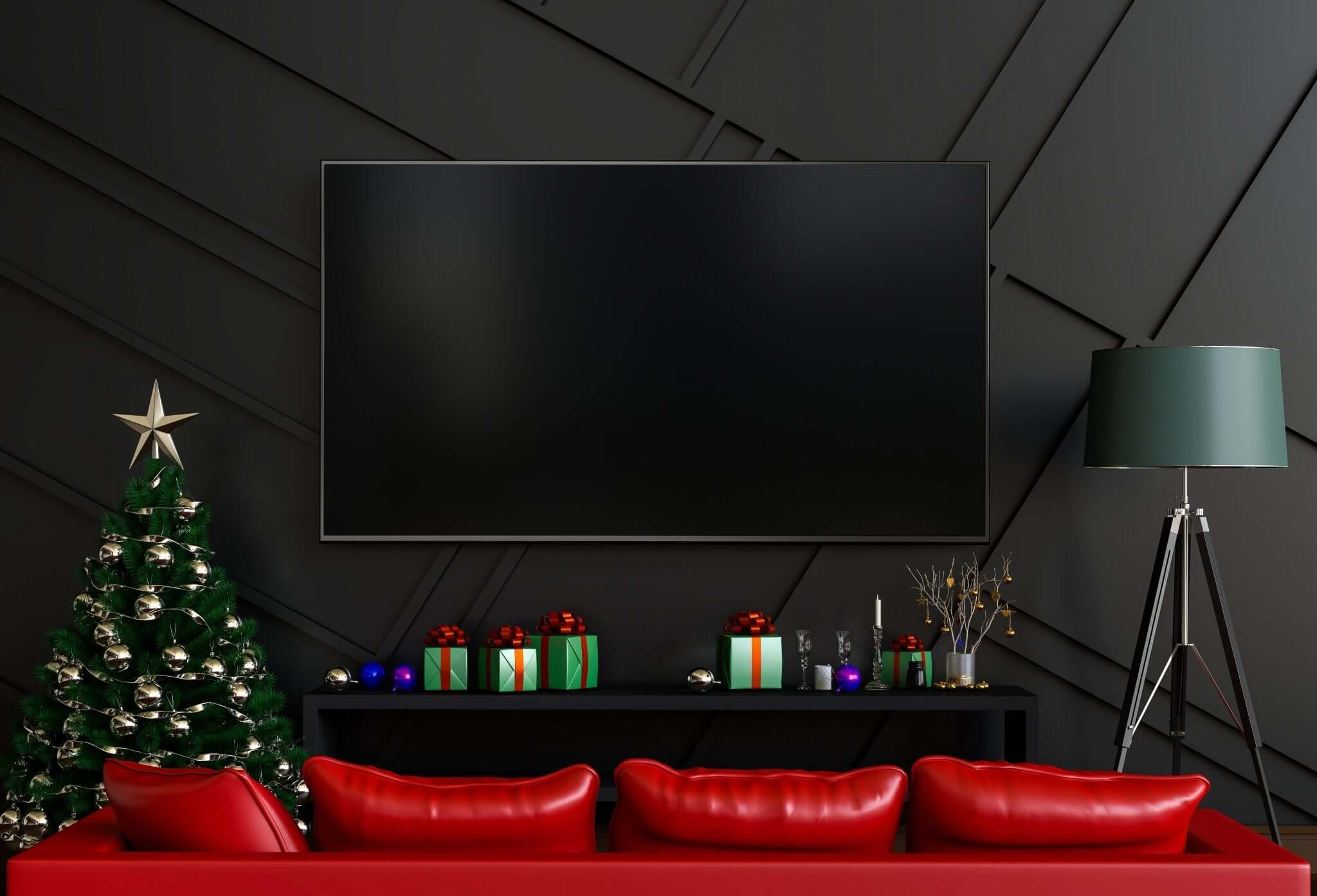 With the holidays just around the corner and coronavirus-related delays impacting the postal system, it's a good idea to get your holiday shopping done sooner rather than later. Of course, the hardest part about buying the perfect gift for your friends and family is figuring out what to get them in the first place. To give you some unique ideas and get you pointed in the right direction, here is Mount-It's gift guide for everyone on your holiday list.
For the Gamer in Your Life: A Monitor Arm or Stand
Whether they're streaming to their friends or simply enjoying a private game session, the gamers in your life deserve to play with as much personal and physical comfort as possible. Unfortunately, it's easy to get lost in the game and forget good posture, leading to discomfort, aches, strains, and excess pressure on the joints.
While it may not solve all your posture woes, a good monitor arm or a monitor stand can go a long way to reduce strain and pressure on your neck and shoulders. Most experts recommend keeping your monitor an arm's length away with the top of the screen about two to three inches above your natural eye line. A monitor stand can keep your screen at the right height, but a monitor arm gives you complete control over your monitor's position, including distance and degree of tilt. This can effectively prevent you from having to crane your neck or strain your eyes, making for better comfort and health on- and offline.
For the Sports Enthusiast in Your Life: A TV Mount
Enjoying the big game from the comfort of your home means getting the best view with minimal interruptions. Even with the newest flatscreens on the market, getting the right angle on your TV can be difficult, especially if you invite a group of friends to enjoy the game with you. Things get even more challenging when trying to avoid glare and bright spots from the sun.
This is where a wall mount comes in handy. Along with keeping your television at the perfect viewing level, a wall mount creates a cleaner look that saves precious space. While a fixed wall mount is a great option, splurge a little extra for at least a tilting mount. Tilting mounts allow the viewer to change the angle degree, go further to eliminate neck strain, provide a more customized viewing experience, and adjust for any glare. You never have to miss a buzzer-beater ever again.
If you want to go the extra mile, offer to install the wall mount yourself or install it before the big game.
For Those Working-From-Home: A Standing Desk Setup
With the ongoing pandemic, most people have maintained a work-from-home lifestyle. That can come with its own challenges, but your desk should be the least of your problems. Studies still show that sitting for prolonged periods during the day may predispose you to some severe health issues while encouraging an ongoing sedentary lifestyle.
One of the best ways to combat extended sitting effects is to invest in a standing desk. A standing desk can break up your sitting time and support a healthier working life. Just remember that standing desks are designed to be used to switch off between standing and sitting. Standing for excessive periods can have its problems, particularly when putting pressure on your lower back, knees, and ankles. Even if your gift receiver doesn't plan to stand much, a convertible desk allows for easy height adjustments so that the desk fits their exact needs.
Along with the standing desk, throw in a standing desk mat. Desk mats take some of the pressure off your legs and joints, and good mats encourage some movement to keep the blood flowing to your leg muscles.
After a year filled with uncertainty and stress, nothing beats giving your loved ones the gift of comfort and good health. Hopefully, this gift guide gives you some ideas to get started on your holiday shopping. 
---