TV Mount Installation Instructions
Are you ready to conquer the world of DIY TV mount installation? With four simple steps, you can have your TV mounted securely on your wall, saving you money and ensuring your viewing experience is comfortable and enjoyable.
If you are unsure about your DIY skills or simply don't have the time, hiring a professional can be an excellent option. Mount-It! has partnered with OnTech (a division of Dish) to provide you with a Professional Installation for many of our TV mounts.
4 Easy to follow Steps
Step 1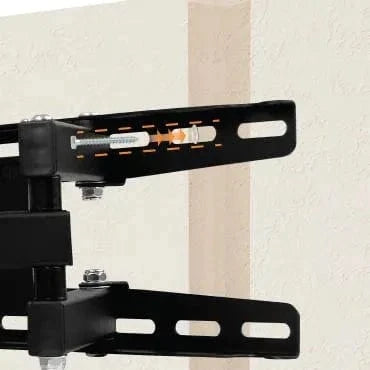 Step 1
Find the studs where the mount will be installed, and mark the holes. Drill pilot holes. Insert the wall hardware to secure the wall plate to the wall.
Step 2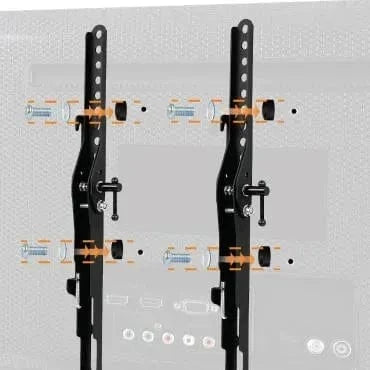 Step 2
Locate the VESA holes behind your TV and pick the correct spacer and screws to connect the vertical TV brackets to the back of your TV.
Step 3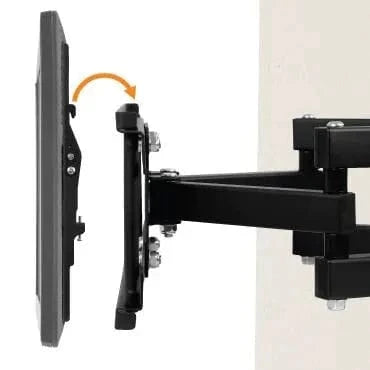 Step 3
Hang the TV on the wall mount, and secure the TV brackets.
Step 4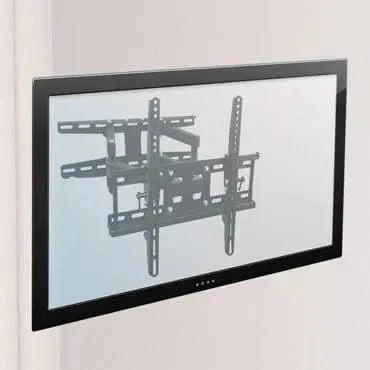 Step 4
Adjust the tilt and swivel angle of the TV, and enjoy!
Single or Double Stud Installation