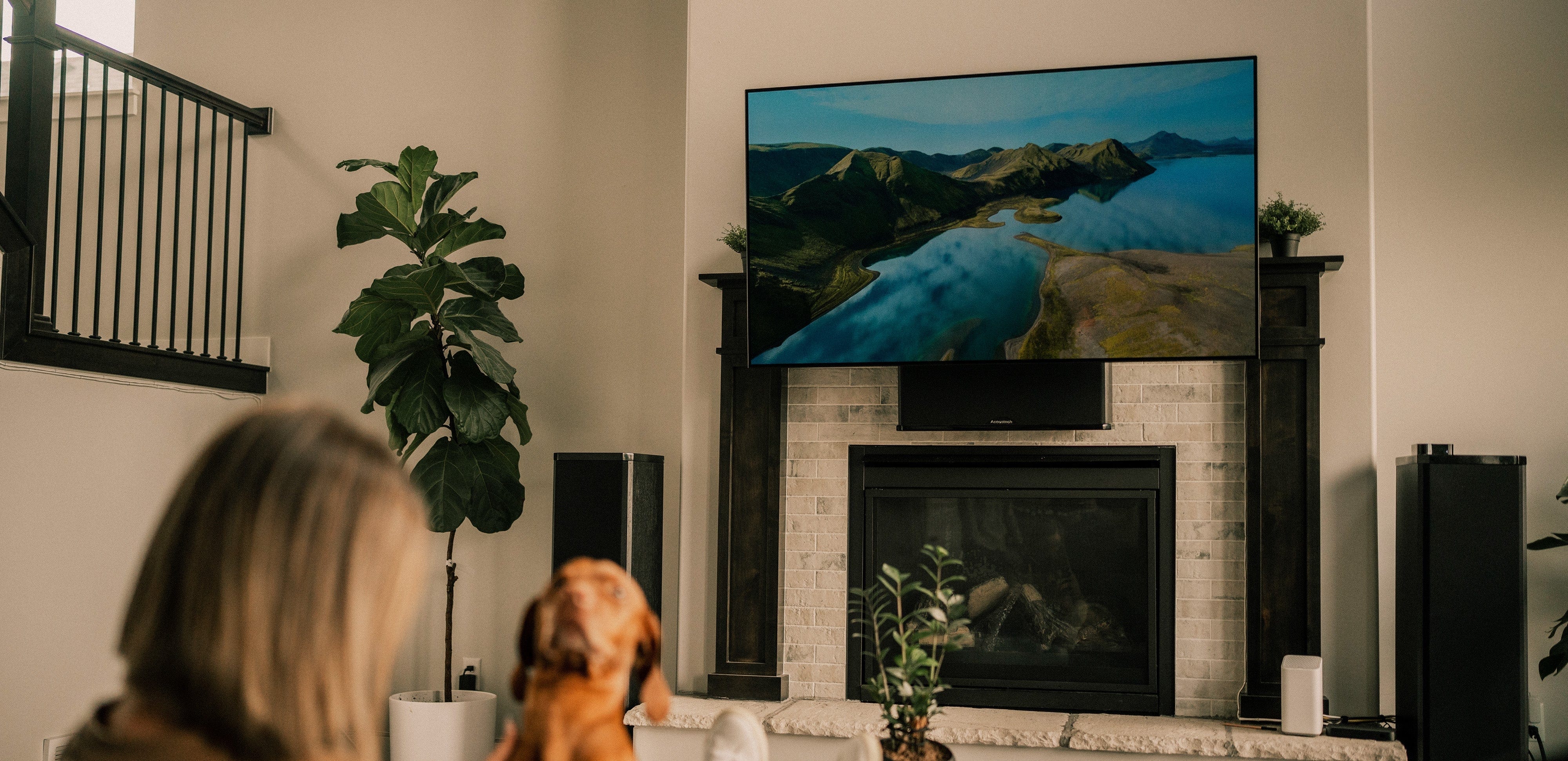 FALL SALE - SAVE UP TO 37%
Fireplace TV Mounts
Elevate your living room's style and transform it into a cozy and captivating entertainment hub with a remote controlled or pull down mount
Shop Collection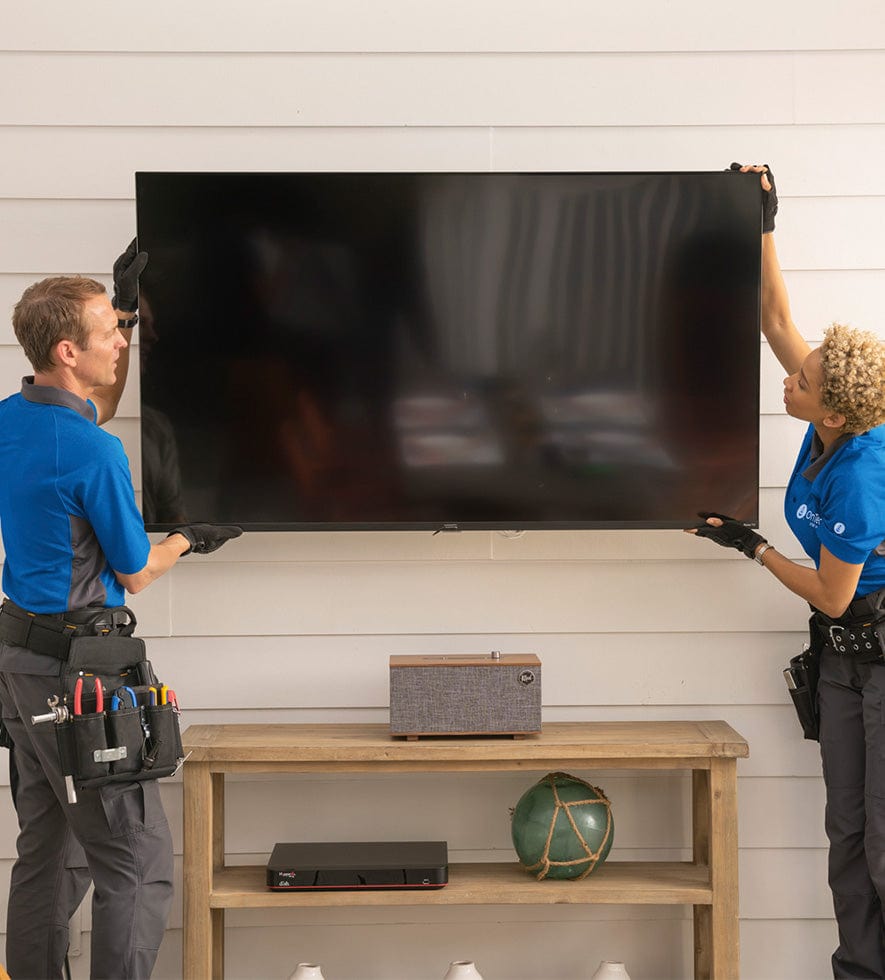 TRAINED & CERTIFIED
Need Professional Installation?
Mount-It! is partnering with OnTech for nationwide installation services on many of our TV mounts.
Learn More
Shop Collections
Elevate your viewing experience and create a clutter-free environment with a perfect combination of functionality and style with Mount-It!'s meticulously curated collections, providing innovative solutions to enhance your work or entertainment setup with seamless integration, space optimization, and ergonomic benefits.
Get Inspired
Discover inspiration through our shoppable Instagram images and shop with ease.