How to Safely Reopen Your Office Following COVID-19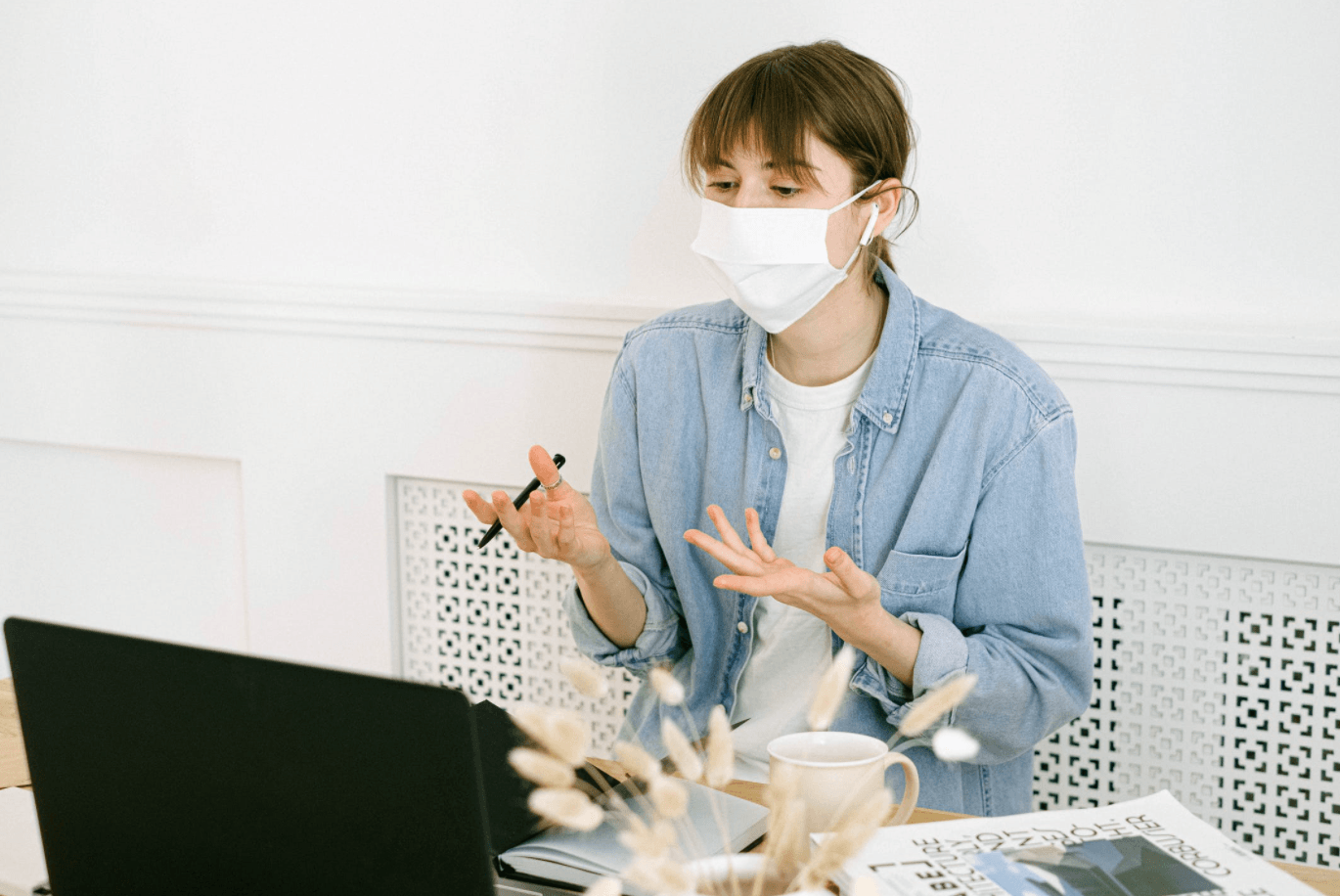 As the world continues to cope with the pandemic caused by the novel coronavirus, some states and counties are in the first stages of reopening, allowing certain businesses to open for limited operation. Even if your state has approved reopening, don't expect to head back to the office like nothing has changed. COVID-19 still remains highly active, and without a viable vaccine or treatment, rushing the reopening process or not taking the proper precautions can lead to problems for you, your employees, and public health in general. Read on for some tips on safely reopening your office.
Safeguard Your Open Office Plan
While once a trend that allowed for open collaboration and an easy sharing of ideas, the open office is now something of a liability as the lack of walls makes it easy for the novel coronavirus to spread to others. Reducing the number of bodies in the office at any given time can be a big help, but you may also need to implement other steps. This may include:
Setting up clear plastic dividers between workstations

Checking your HVAC system and making sure you have high-efficiency air filters and increased ventilation

Discouraging any shared equipment, like phones, desks, and other work tools

Providing workers with disposable face masks, hand sanitizer, disinfectant, and disposable wipes to clean work surfaces

Encouraging frequent handwashing

Encourage employees to get tested
If possible, consider taking every employee's temperature when they enter the office. This can be time-consuming, but it can be helpful in detecting the virus before it has a chance to get worse.
It's also important to discuss contact tracing with your employees. If anyone develops symptoms, they should be able to identify who they have been in contact with in the last two weeks.
Allow for Flexible Schedules
Work with your team to set up alternating workdays or shifts. For example, you could have rotating shifts where employees switch off working in the office and working from home every other day. You can have a slower, phased approach to your reopening and assign certain office workers to come in on certain days. This helps to reduce the number of bodies in the office, which allows for proper physical distancing and reduces the risk of contracting or spreading the virus should someone have it. 
Aside from alternating days, try to allow for flexible schedules in general. Some people may be more comfortable working from home right now. Others may be having trouble finding childcare right now with all schools and most daycares currently closed. Assuming their work does not require them to be in the office every day, talk to each employee to develop a schedule that works for everyone involved. That may mean half-days in the office or allowing workers to come in once a week to pick up materials.
Create an Emergency Plan
If one or several employees get sick, you don't want to be caught off guard. Have an emergency plan in place in the event that an employee does get sick in the office. You want to act as quickly as possible to isolate the employee and anyone else impacted (likely everyone else in the office). This could mean going back to a work-from-home situation for some period of time. Make sure you also inform any customers or clients who may have been in immediate contact with your employees recently.
Don't Rush It
Unless it is absolutely essential, consider refraining from reopening the office. Teleconferencing is not always ideal, and team members likely miss each other. However, reopening too soon puts your office at high risk. Even with precautions in place, controlling the office environment can be difficult, especially when you take into account employees with families. All it takes is one employee or one person connected to your employee. Remember, too, that people can be asymptomatic, meaning they can carry the virus even if they don't show signs of it.
Remember again that there's still isn't a viable vaccine and that there's still not much that even the experts know for sure about the novel coronavirus. Approach reopening with caution and try to keep an open mind to protect your employees and yourself.
Sources:
---